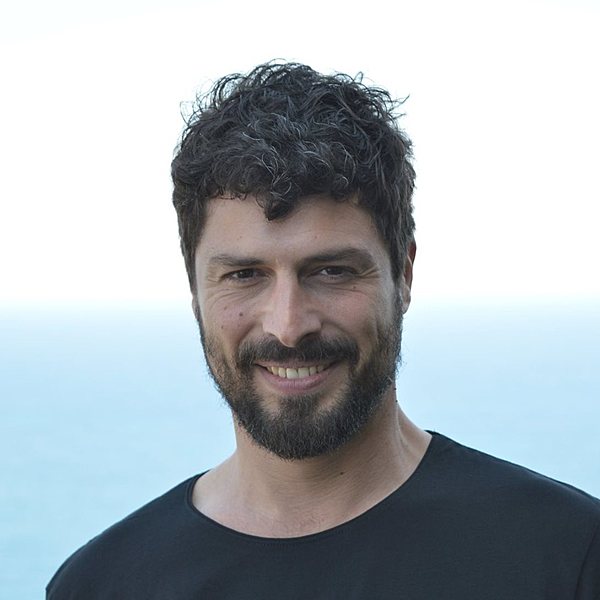 Each project has a story of it 's own
The success of the design comes through the research and understanding of every single factor of the project from scratch. The answer must be tailor made on the client's needs with functionality, a respectful confrontation of the environment and the architectural statement that defines the conceptual and aesthetic intention.
Residence or work space
When designing a residence, the goal is to fulfil the practical and emotional needs of the client. Home is the space where someone should express oneself, feel calm and secure, being able to enjoy the experience with every sensation. This consists of a constant process of unveiling the inhabitant's needs through personal relation between client – architect. Nothing is self-evident when it comes to someone's home. And no one should live in a space designed detached from his or her personality.
When designing a business space, functionality is the key to serve the professional needs. On the other hand, equally important but often neglected is the aim to express through design the philosophy of the business, to address the desirable audience you choose to and apply a self-explanatory image, an accurately designed business profile.
A complete experience of designing and realisation
One fundamental principle of this office is the constructive collaboration of all the factors of the project. Having experience from a broad spectrum of projects the services provided range from research, construction license, supervision to interior design, lighting and furniture design.